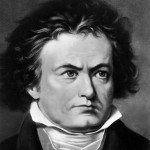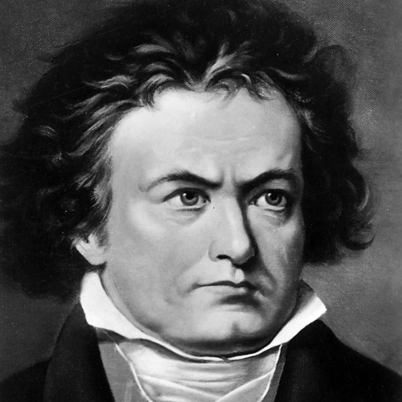 Beethoven's Für Elise provides a lot of musical possibilities. We have an arrangement for a saxophone quartet SATB and for 6 different saxophone duet combinations. Now we offer you two saxophone trio combinations: SAT and SAB. The well-known piece doesn't need much introduction. It's a bagatelle: a short, light piece of music, almost unpretentious. But it's a wonderful piece to perform for your audience will recognize it immediately.
Download a free sample set w/ all parts of the SAB or the SAT
product details for Beethoven: Für Elise for Saxophone Trio
level: intermediate/advanced
price: € 3.57
sample page (transposed) click to enlarge: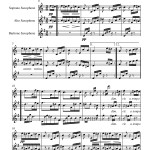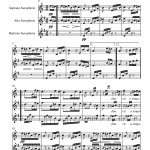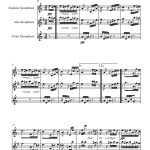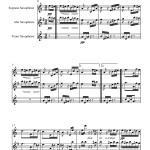 more…
It's really something special to be at a historical site. It's a step back in time. So when you're in the neighbourhood, visit Beethoven's birthplace: the Beethoven-Haus in Bonn, Germany or take the virtual tour.